Wireless Approval
Wireless Planning and Coordination(WPC) is responsible for Frequency Spectrum Management including licensing and serves to the needs of all wireless users in the country. It exercises the functions of the Central Government and issues licenses to establish, maintain and operate wireless stations.
BEE Registration
The Government of India set up the Bureau of Energy Efficiency (BEE), under the Ministry of Power, Government of India on 1st March 2002 under the provisions of the Energy Conservation Act, 2001, to develop policies and strategies to reduce the energy intensity of the Indian economy.
BIS Registration
BIS Certification is the mark of safety, quality and reliability to the consumers. Considering the public health and safety, the central government of India has made BIS certification mandatory for certain electronic items and its compulsory to carry the BIS standard mark on the said articles.
TEC Certification
Any telegraph which is used or capable of being used with any telegraph established, maintained or worked under the license granted by the Government shall have to undergo prior mandatory testing and certification in the respect of parameters as determined by the telegraph authority.
Received information is always very helpful. Staff is very nice and prepared to offer the best support. I really enjoy working with VINCULAR!
Our projects can always raise your big concern and the great effort you injected in our cooperation have exceeded that any other consulting company can make. The resolutions you offered are always safe and effective, and the sincerity and honesty you radiate are always appreciated by all our coordinators. Thank you and wish you all success cause you deserve it.
Thanks so much that VINCULAR team always support for approval procedure. There is wonderful to work with VINCULAR, hope that we can continue our cooperation..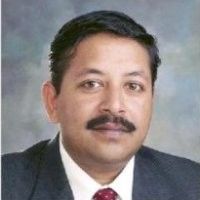 VINCULAR team includes an efficient set of people who are ready to discuss and help whenever required. Quick turnaround time and effective information flow help us in all related matters.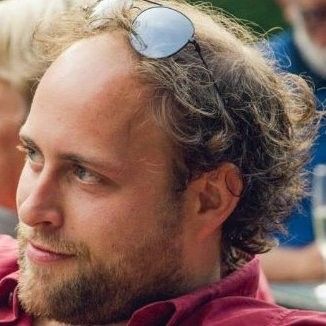 VINCULAR guided us through our first BIS certificates. After more than 1,5 years we are still doing a lot of business. We are happy about the clear and fast communication between the testing lab and Delta Light, even with the time difference. Every project is followed up carefully from A-Z. If there are additional questions from our side, VINCULAR is always ready to assist.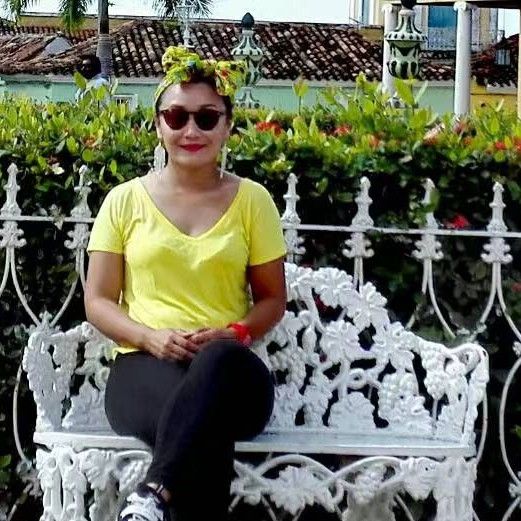 We are very happy to work with VINCULAR team. You guys give us kind help from day one. To help us import various electronic categories. Much appreciate it
Looking forward to your continuous support in future.
VINCULAR engineers have rich experiences in the regulatory and compliance requirements, especially BIS certification, in the past of several years, the engineers Vaishali and Diksha already help us finish lots of BIS and IEC 62133-2: 2017 certifications and provided excellent service.
VINCULAR battery team member always give to us good service to meet our final customer requirement. Especially Vaishali contact with us by using mobile messenger frequently. So even though we are not familiar with ENGLISH, we can co-work well without any problem. I wish to maintain this kinds of good service consistently.
Quite good experience for working with Vincular. Your response to both BIS inquires and applications are of high efficiency and very clear.
Appreciated if you may give us more instruction/explanation to the updated regulation of India in future
Respond quickly and promptly to customer requests.
Very satisfied with the service provided by VINCULAR.